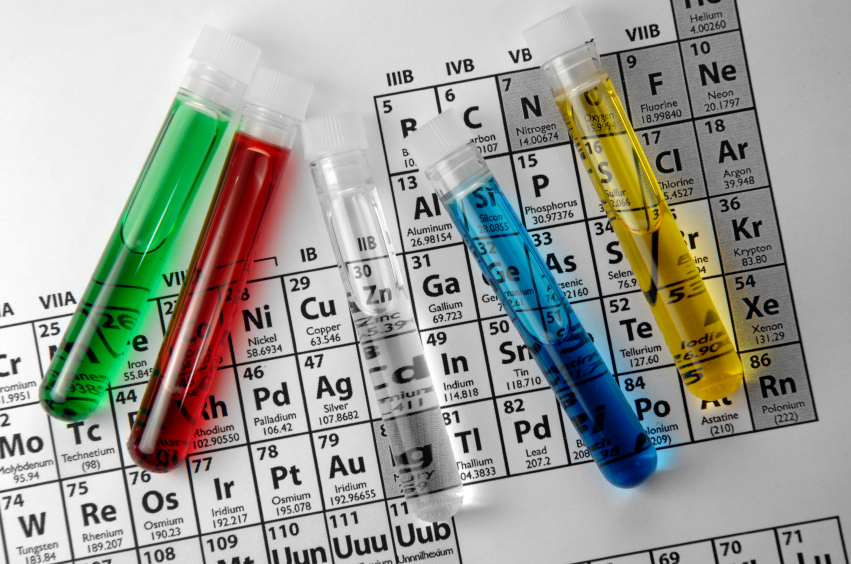 Heritage Systems has a full line of chemicals for sale as stand-alone products or included in our service packages. 
We offer these products in a number of packaging sizes, and deliveries can be made from our fleet to a storage tank at your facility.
Please contact us for more information. 
Learn More . . .
Potable Water Products
Ferric Chloride
Hydrochloric Acid
Peroxyacetic Acid, PAA-Lancer 5%
Potassium Hydroxide, Caustic Potash
Sodium Hydroxide, Caustic-30 & 50%
Sodium Hypochlorite, Bleach
Process Water Products
Boiler/Hot Water Chemistries
Cooling Water Scale Inhibitors
Filmaway HD, Potassium Based Alkaline Cleaner
Hydrochloric Acid
Oxydate, Oxygen-Based General Purpose Cleaner
Lancer 5%, Peracetic Acid Sanitizer
Perispray, Ready-To-Use Hard Surface Sanitizer
Phosphoric Acid, Cleaner and pH Adjustment Chemistry
Potassium Metabisulfite
VIP, Hand Sanitizer
Wastewater Products
Addox, Fixed Dissolved Solids Reduction Chemistry & Oxygen Additive
Aqua Ammonia, Nutrient & pH Adjustment Chemistry
Bacterial Cultures, Odor Control & BOD Reduction Chemistry (930L-IND, 945L-SR, 955D-WW)
Coagulants, Solids Settling
Enzyme Cultures, Odor Control & Fats/Oil/Grease Reduction Chemistry
Ferric Chloride
Flocculant Chemistries
Magnesium Hydroxide, Alkalinity Builder & pH Adjustment Chemistry
Potassium Metabisulfite
Sodium Hydroxide-30 & 50%, pH adjustment Chemistry
Sulfuric Acid, pH Adjustment Chemistry